Powerful CAD And Web Applications For The PV Industry
Want to Design Innovative Projects?
VIRTO develops advanced WEB and CAD applications for solar energy systems, such as the renowned plugin for AutoCAD / BricsCAD (BIM). Our software is aimed at large-scale solar parks, both ground-based and on roofs. 
In addition to Virto.CAD, we're keen to launch Virto.360 and Virto.Core later this year, our brand new web application and framework (for customized web apps). VIRTO's goal is to create an ecosystem for engineers in the PV industry.
VIRTUOSOLAR BECOMES VIRTO
We are happy to let you know that our brand name will change from Virtuosolar to VIRTO. This change of our product name will allow us to present ourselves as the most innovative and trusted solar design software company and will split our CAD, Web and Framework software into the sub-brands VirtoCAD, Virto360 and VirtoCore respectively.
Virto.CAD - AutoCAD/BricsCAD plugin for EPC and project developers for utility scale ground and commercial rooftop projects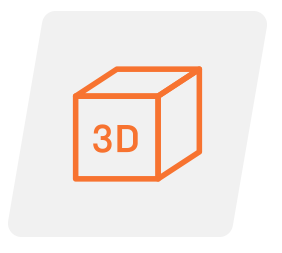 Easy
3D modeling (no prior knowledge required)
Automated
module and rack layouts
Automated
string mapping and cable calculations
Export to PVsyst
export to Excel
API connection
to mounting systems (Esdec, Avasco, ValkPro, SolarStell...)
Irradiation heat map
shadow zone detection
VIRTO.360 = End-user web application for SME installers
VIRTO.CORE = Framework application for customized web applications (for manufacturers, wholesale or large installers)
to Schedule a Demo +32 14 54 94 45
To get a quote, learn more about us, or schedule a demo, please tell us a bit about yourself.
A member of our team will get back to you with more info and pricing soon.