Our vision is to

accelerate global transition

to clean energy.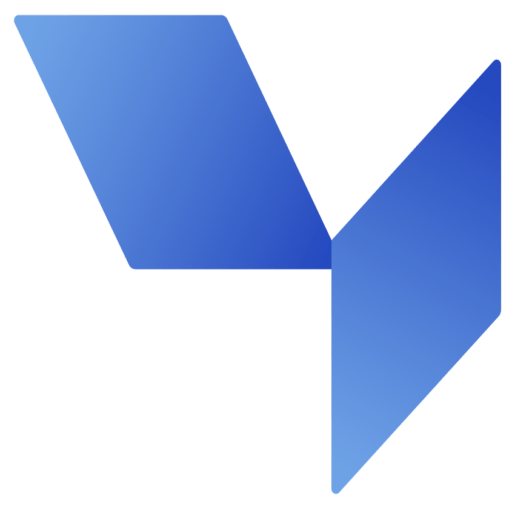 At Virto we believe there is a better way to do engineering for photovoltaic power plants. A more efficient and qualitative way to prepare drawings for preliminary design or the construction site. We are passionate about speeding up the engineering process of solar PV projects by focusing on the automation of repetitive tasks.
About 12 years ago, Virto founder Kim Eyckmans started his engineering career at one of the top solar EPC companies in Benelux. Kim soon realized that he could improve engineering speed drastically with the right tools and started Virto in 2014. The years after, Virto really got off the starting blocks and attracted many renowned companies in the solar market. More recently, Virto has had its first steps into web development and today they are providing CAD software for both project-engineering companies as turnkey solutions for manufacturers or suppliers.
Virto was founded in the Netherlands. First customer signed its Virto CAD plugin license
Major EPC companies from Belgium, Netherlands and Germany signed deals with Virto
Virto released their first web application for Belgian mounting system manufacturer Avasco.
Moving to Belgium, opening of new HQ and signing a new investment capital. First time appearance at renowned exhibitions as Inter Solar Europe and Solar Solutions Int.
Various web and CAD applications being developed for a number of mounting system manufacturers and the release of our new VS360 Framework
Rewarded innovation and development subsidy for the development of a new web application from the Flemish government
Rebranding Virtuosolar to VIRTO.
Launching VIRTO.360 and VIRTO.CORE web applicaitons and framework.
to Schedule a Demo +32 14 54 94 45
To get a quote, learn more about us, or schedule a demo, please tell us a bit about yourself.
A member of our team will get back to you with more info and pricing soon.